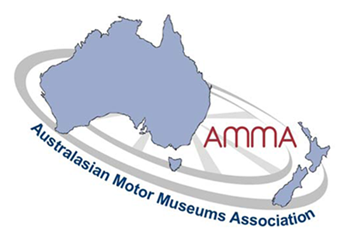 To become a member of the AMMA, an application form will need to be submitted to the committee. You can download the form
here
.
Upon acceptance by the committee and upon payment of the first annual subscription, the applicant shall become a member of the AMMA.
The various categories of membership are:
Associate – individual person who is indirectly involved, but without voting rights.
Individual – an individual person who is directly involved with voting rights.
Institutional – Museums, private collections, car clubs etc, whom are entitles to one (1) vote per institution.
Corporate Membership – Vehicle manufacturers, Motor Insurance Companies etc, whom are entitled to one (1) vote.
You can email your enquiries to AMMA … colin.kiel@bigpond.com
Members can Log in here to access AMMA Newsletters, Minutes & Documents.